Ever since I discovered what an impact hand-drawn illustrations can have on an audience, I've been using them more and more in all of my presentations. It's become so much fun, I've been drawing more as a hobby, too.
Below is a collection of some of my recent favorites from my slides and Instagram.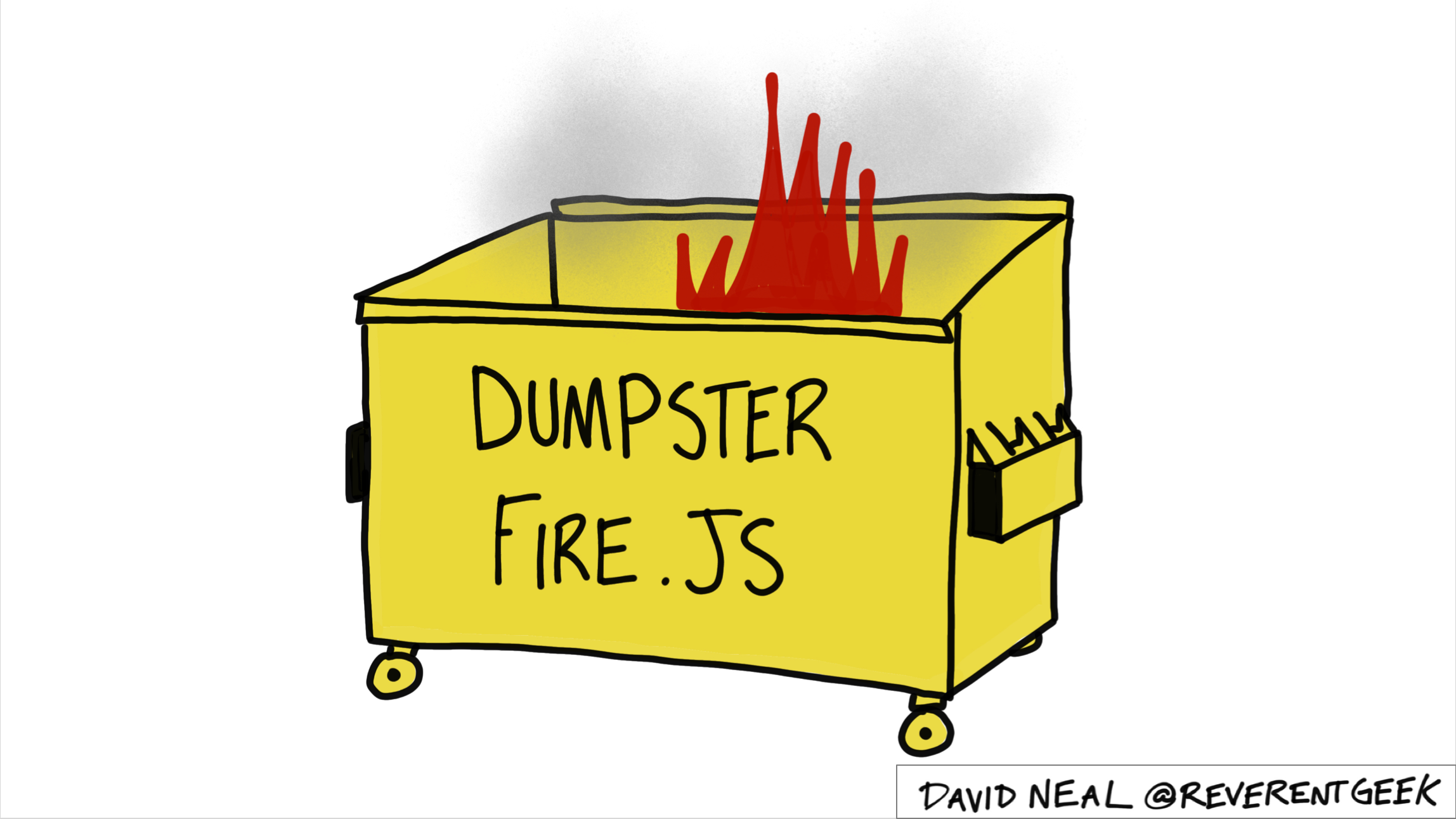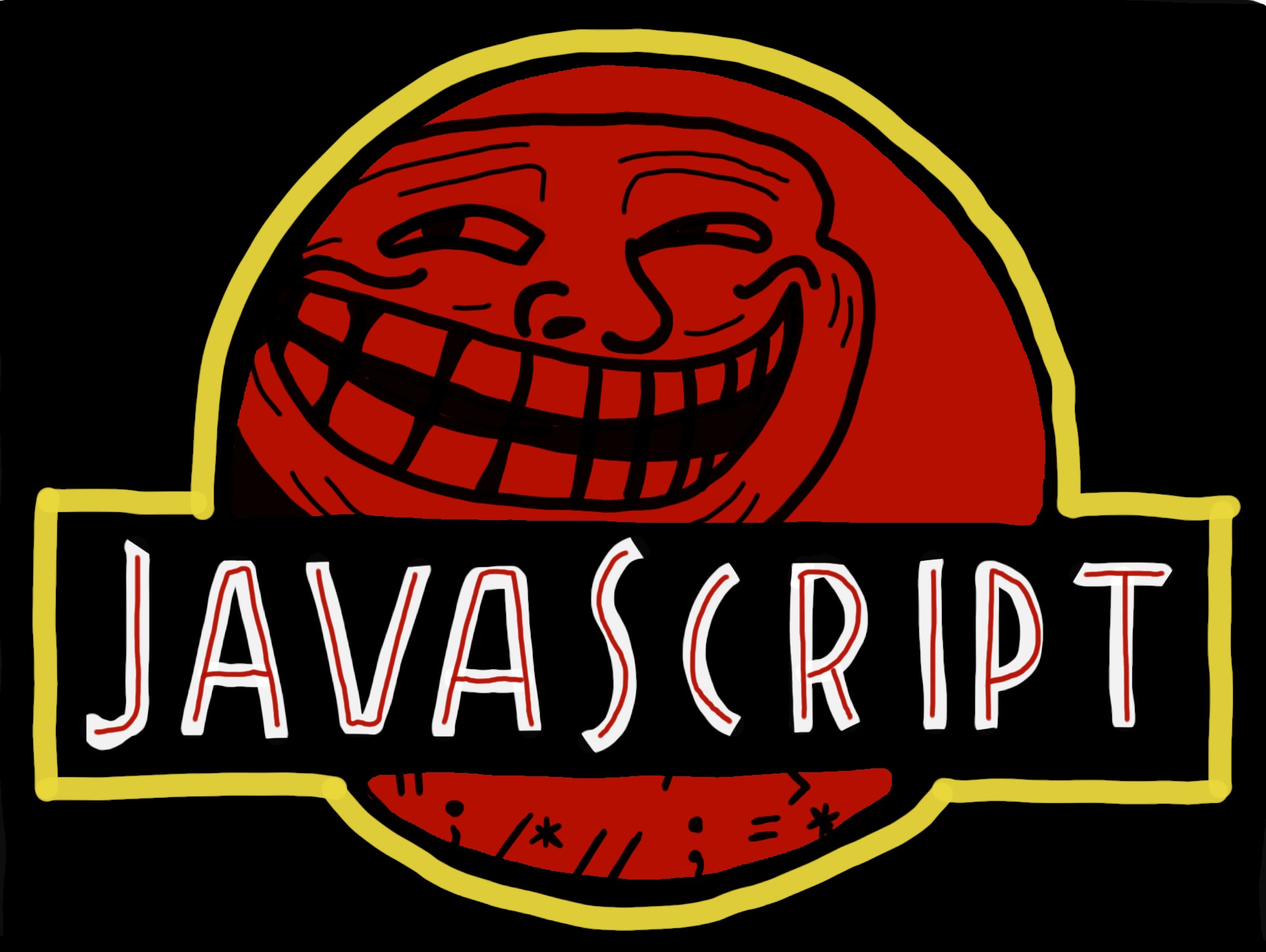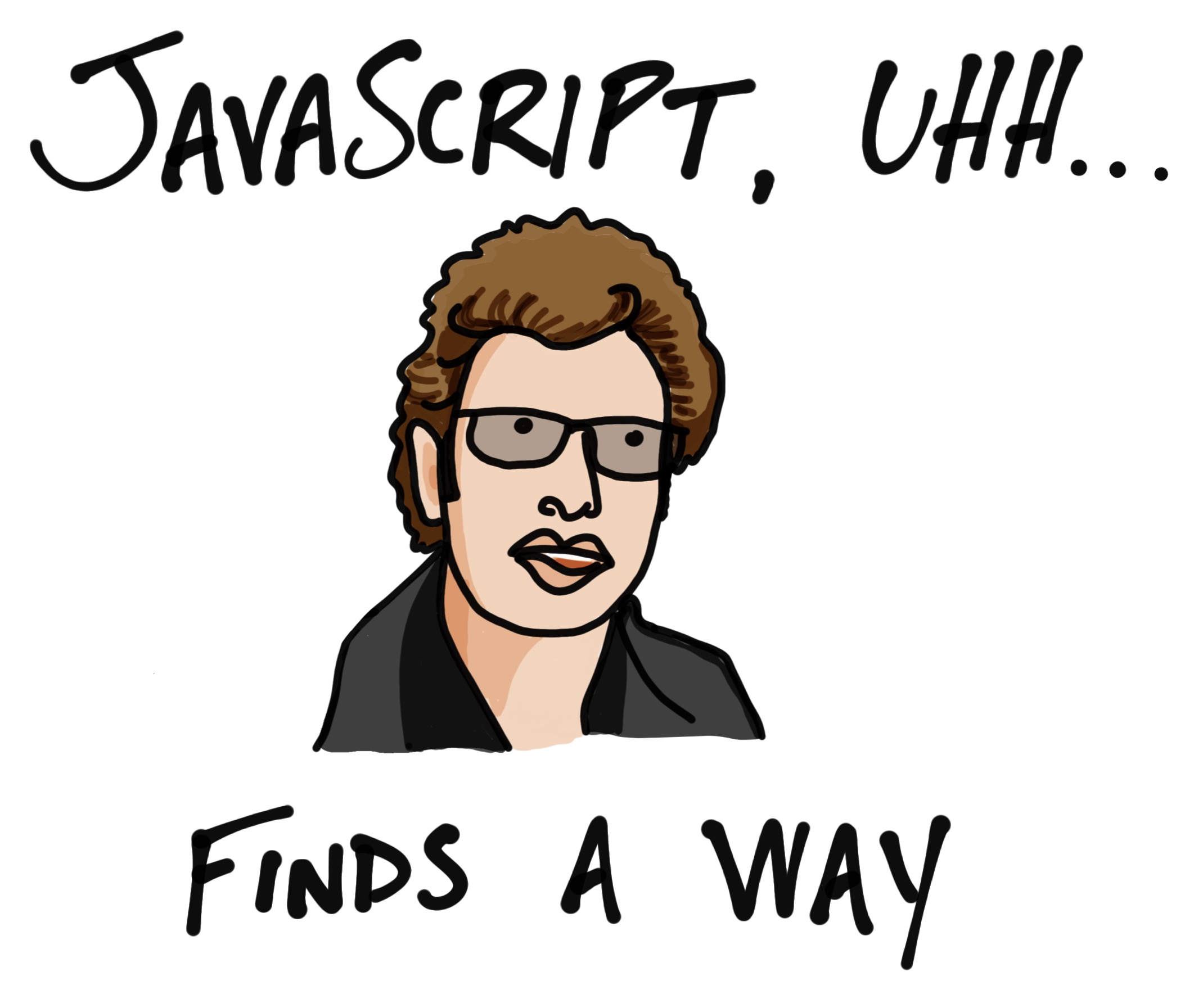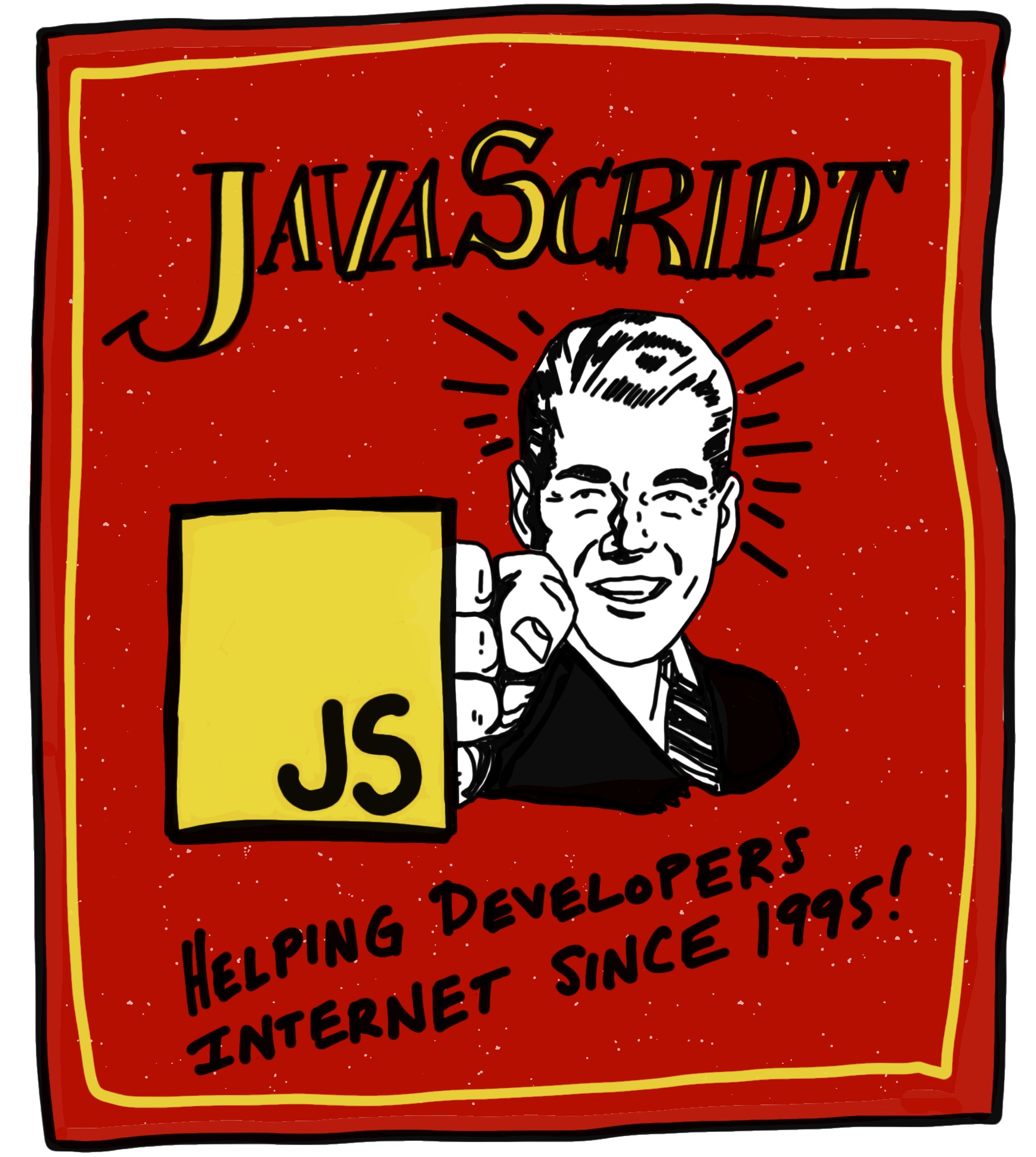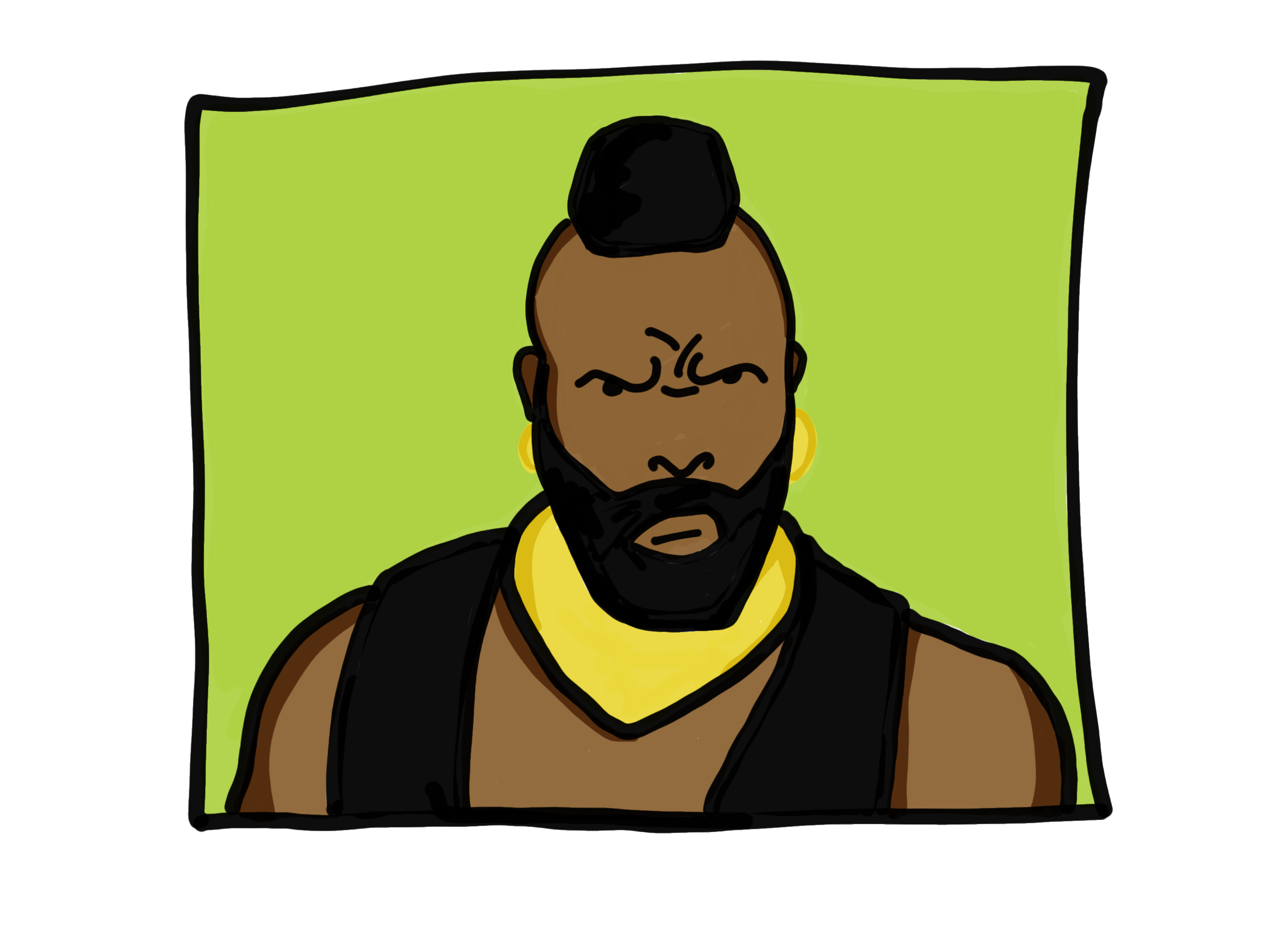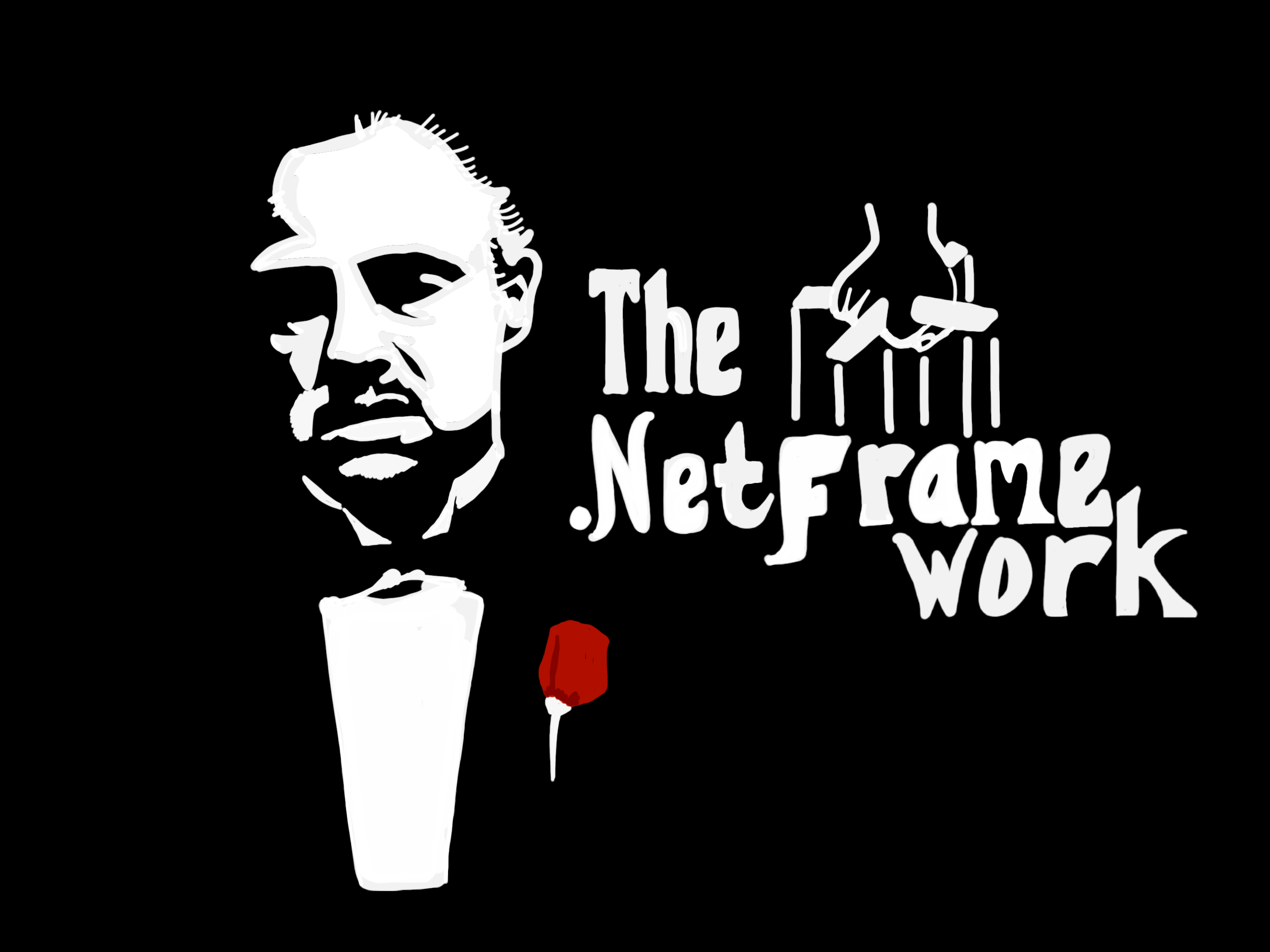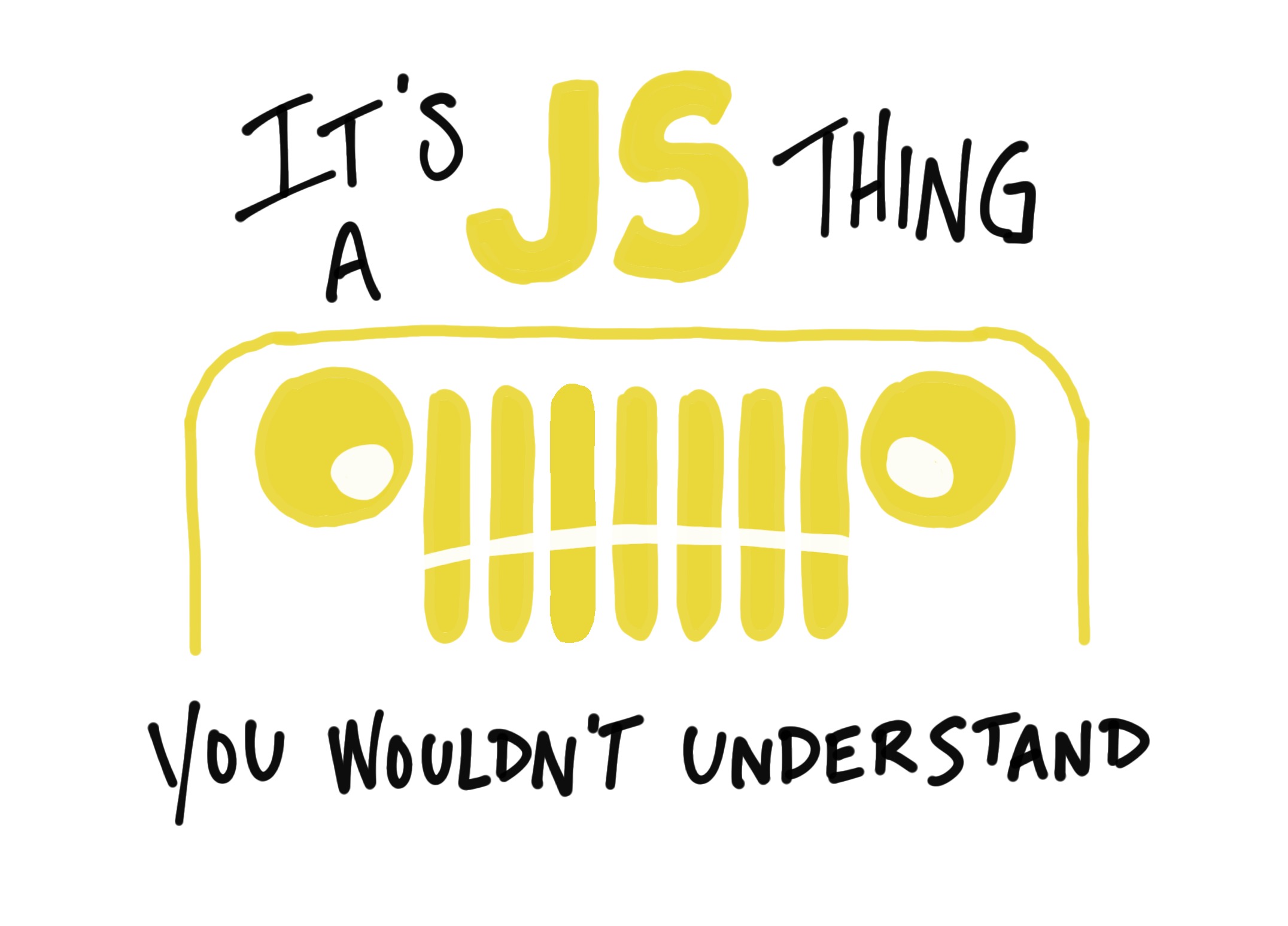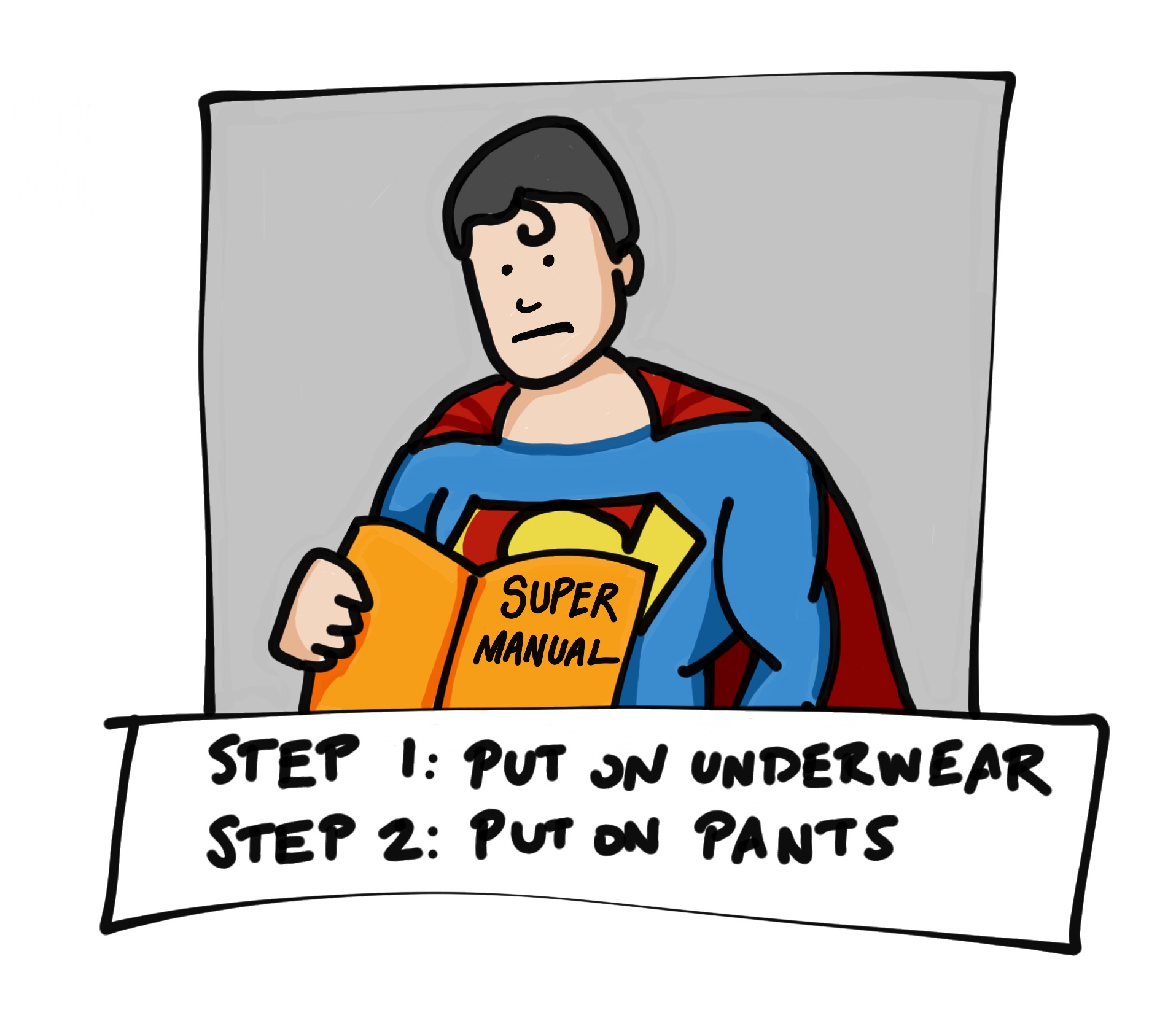 Here are the slides from my latest presentation, "Public Speaking without Barfing on Your Shoes!"
Play it Forward
Want to use some of my illustrations? Go for it! I simply ask you give attribution to my work.
Example 1: Illustration by @ReverentGeek licensed under CC BY 2.0
Example 2: Illustration by twitter.com/ReverentGeek licensed under CC BY 2.0
If you use one of my illustrations, let me know. I'd love to hear about it!

This work is licensed under a Creative Commons Attribution 4.0 International License.
Doodle for Hire
Want me to draw something for you? Let's talk! Contact me on Twitter or LinkedIn.