Buy My Stuff!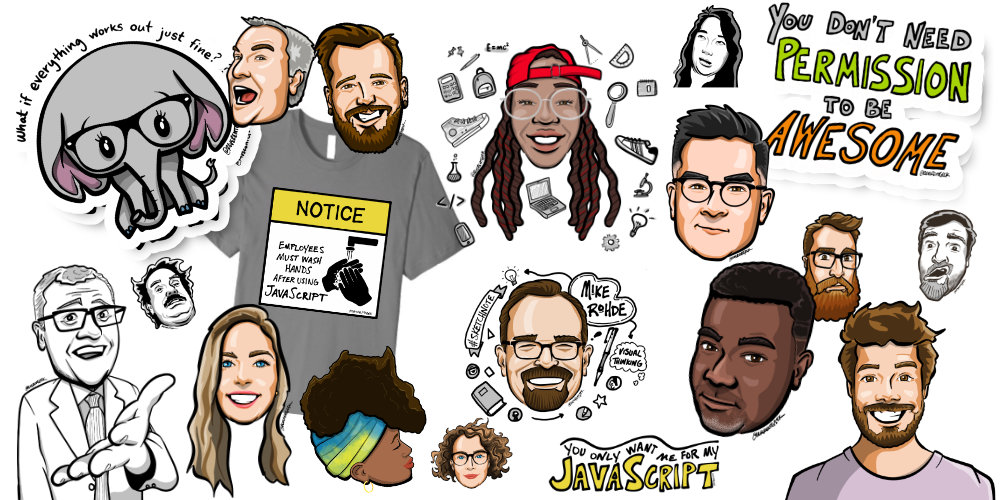 Commission a Drawing!
I draw avatars you can use for social media, blogs, presentations, business cards... whatever! Check out my avatar gallery for more examples.
Disclaimer: Please bear in mind an avatar illustration is a hand-drawn cartoon "likeness" at best, and is not a 100% accurate digital portrait. A hand-drawn illustration is intended for entertainment purposes only.
After your order, you should receive an email or text confirmation. Please reply to that message with the photo(s) you wish to be drawn, and include eye color or any other details.
Got an idea for something else? Send it to me at david@reverentgeek.com! I have drawn custom illustrations and artwork for events, conferences, meet-ups, advertising campaigns, books, and articles.
The Illustrated Book of Dad Jokes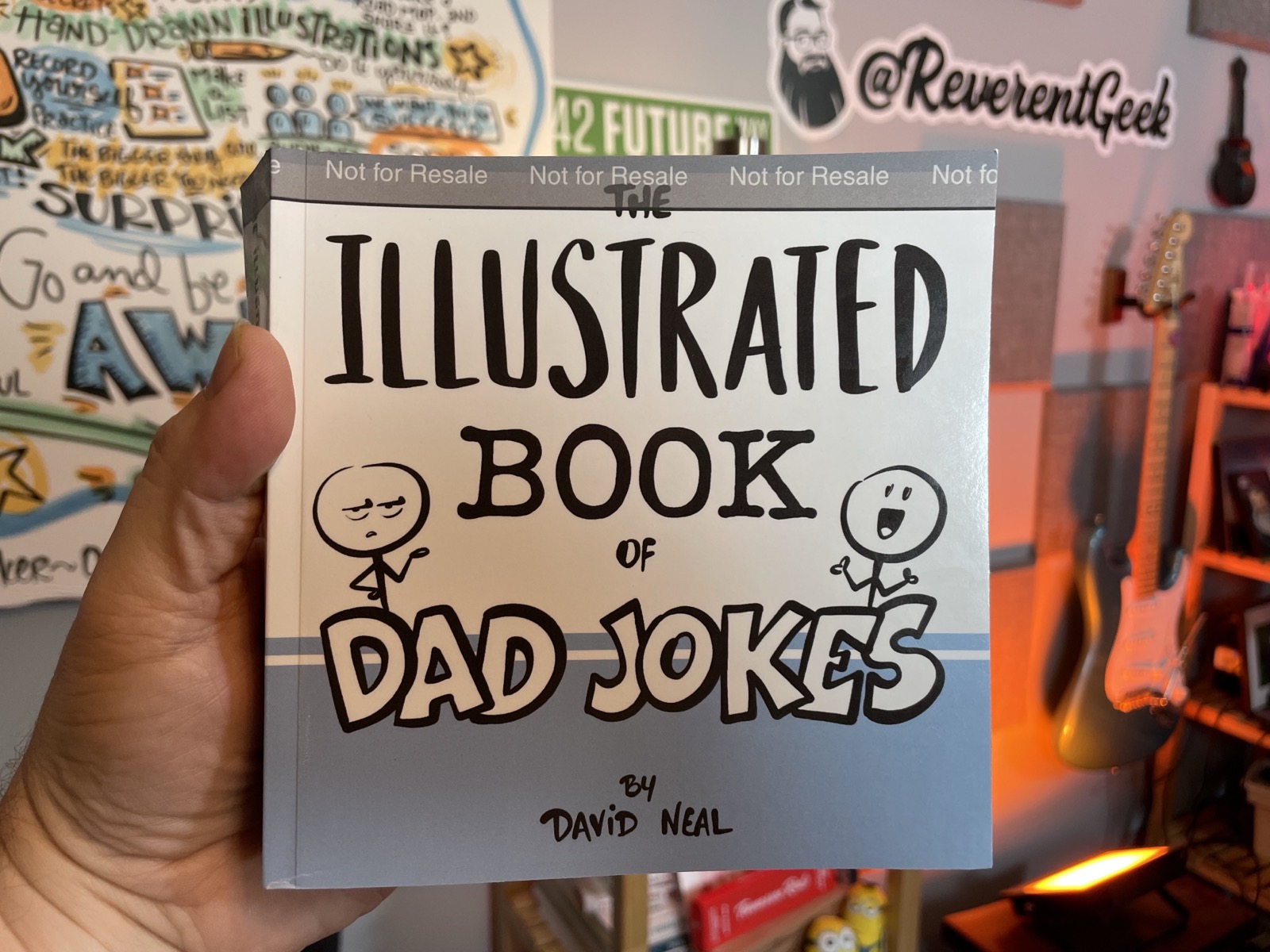 The Illustrated Book of Dad Jokes is available for purchase on Amazon!
Stickers!
Get more of my stickers on RedBubble!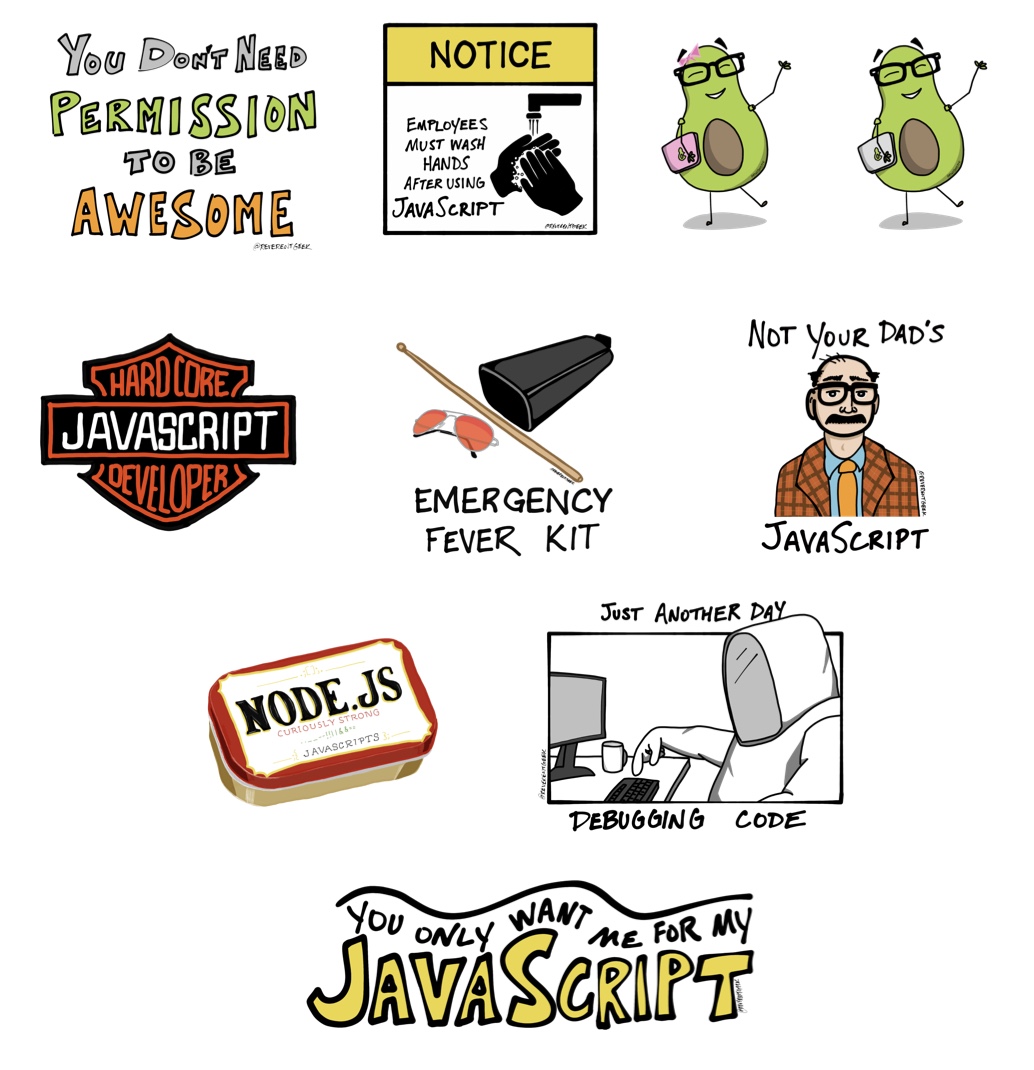 T-Shirts!
Get my t-shirts on Amazon!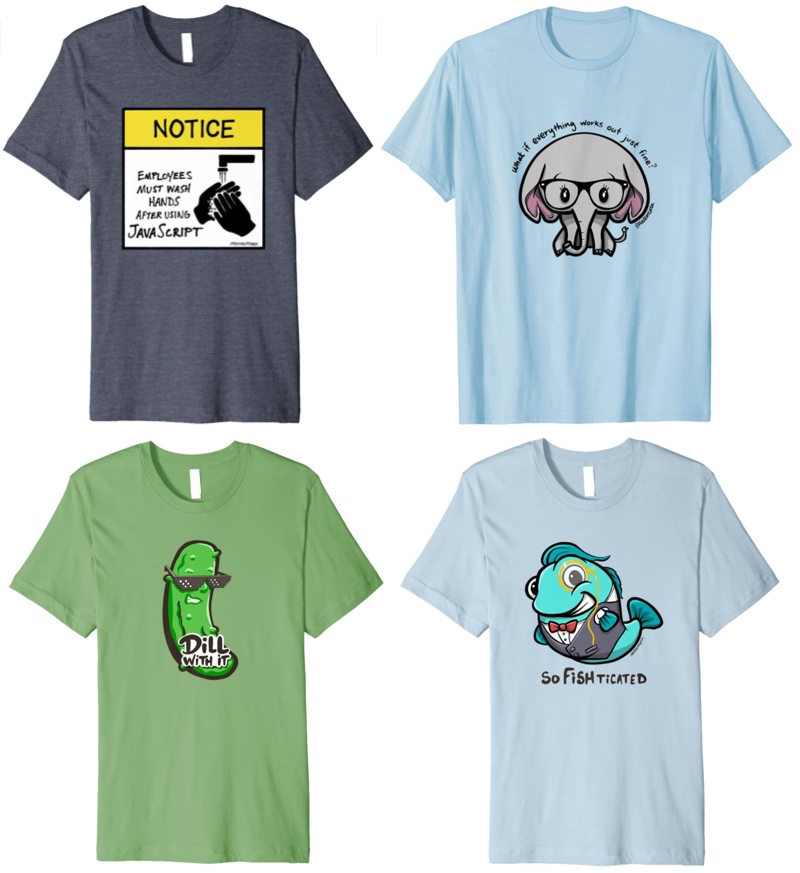 Guitar Picks!