Community Spotlight: Cory House
April 12, 2017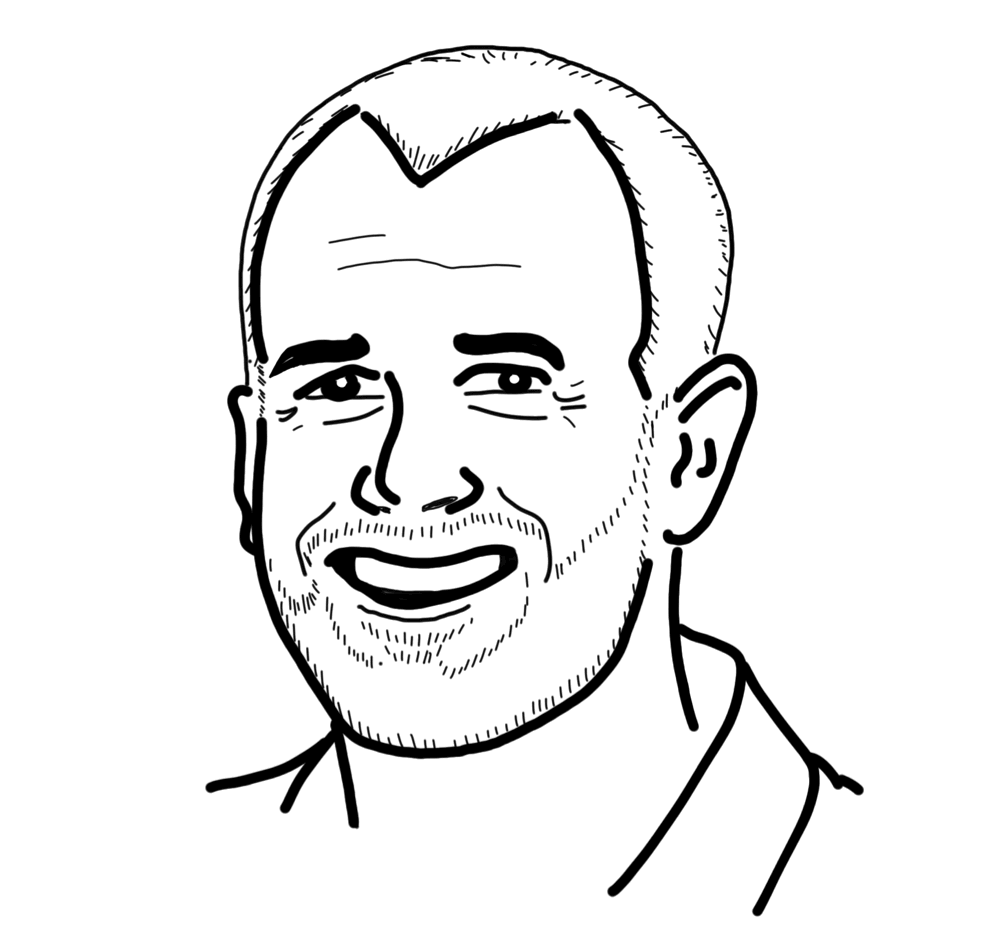 Perhaps you've seen one of Cory's Pluralsight courses. Or, sat in one of his talks. Perhaps you've run across his react-slingshot React + Redux starter kit.
You might be thinking, "This guy seems really nice. I wonder if he's this nice in 'real life'?"
I've had the pleasure of crossing paths with Cory at conferences for many years. I can tell you. He's the real deal.
Every conversation I've had with Cory, I've come away inspired. He's not only courteous and respectful, I sincerely believe he listens and values everyone's opinions.
Cory, thank you for not only doing awesome work, but lifting the developer community in so many ways.
Connect with Cory House:
Twitter | GitHub | Medium | LinkedIn | Website
By the way, I searched for you on Google today. Your dream has come true.