Orlando Code Camp 2015
March 28, 2015
March 28, 2015 I had the great pleasure of giving two talks at the 10th annual Orlando Code Camp. This was my first Orlando Code Camp, and I was quite impressed.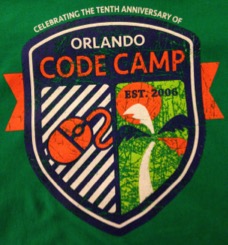 Esteban Garcia and his team ran a tight ship. Over 800 attendees were signed up to attend this free, all-day Saturday event. Seminole State College was a perfect venue, allowing plenty of classrooms for 13 concurrent tracks in the same building. The speaker party and code camp after-party were both held at Liam Fitzpatrick's, a delicious Irish Pub.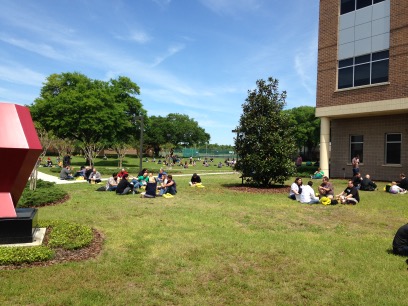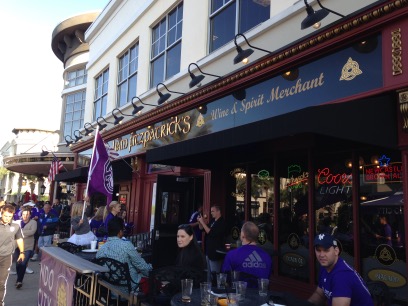 My first talk of the day was "Do you even Kanban?" This talk was big milestone for me.
There was no code.
I wanted this talk to be motivational, not just teaching.
I drew every slide by hand.
The inspiration to use hand-drawn illustrations came from Dan Roam's talk at Google on his book "Show and Tell." His approach to telling stories with simple, hand-drawn illustrations really struck a chord with me. I had so much fun coming up with the illustrations for my talk, to the point that I almost couldn't stop.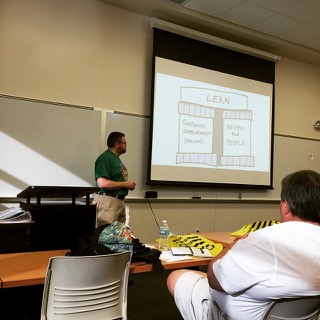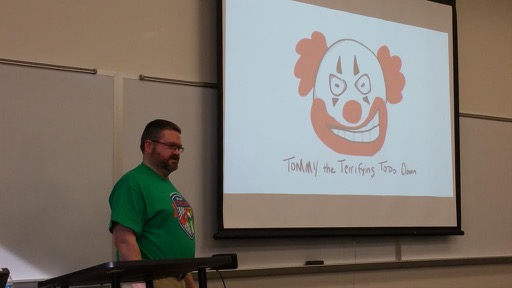 My second talk was an Intro to Node.js for .NET developers. I think I was still a little too excited from giving the Kanban talk. I talked too much, and had to cut short my demos. Dagnabbit!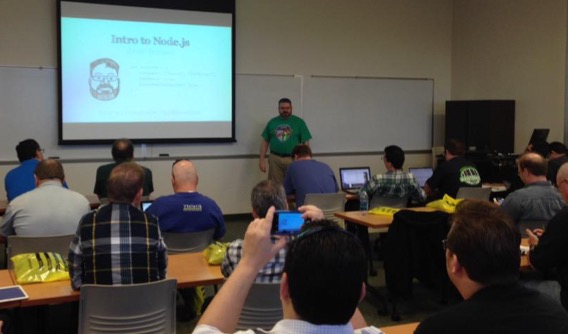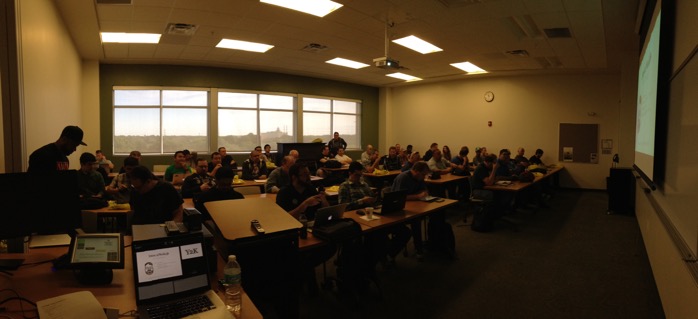 The feedback I received from both talks was positive and encouraging. My sincere thanks to each of you that took time to share your thoughts and questions. Maybe I'm starting to get the hang of this public speaking thing after all!
I also found time to attend a few sessions, including Brent Schooley's talk on Ember.js, and Eric Nograles' talk on Sails.js. All were great! The personal connections made at events like these make all the time and effort worth it. I especially enjoyed getting to know Andrew Kozlik at the speaker dinner, and Ralph and Rob at the after party.
In all, my first Orlando Code Camp was nothing short of delightful. I hope to back again. Maybe next time I'll take the motorcycle!