Community Spotlight: Jeremy Clark
May 1, 2017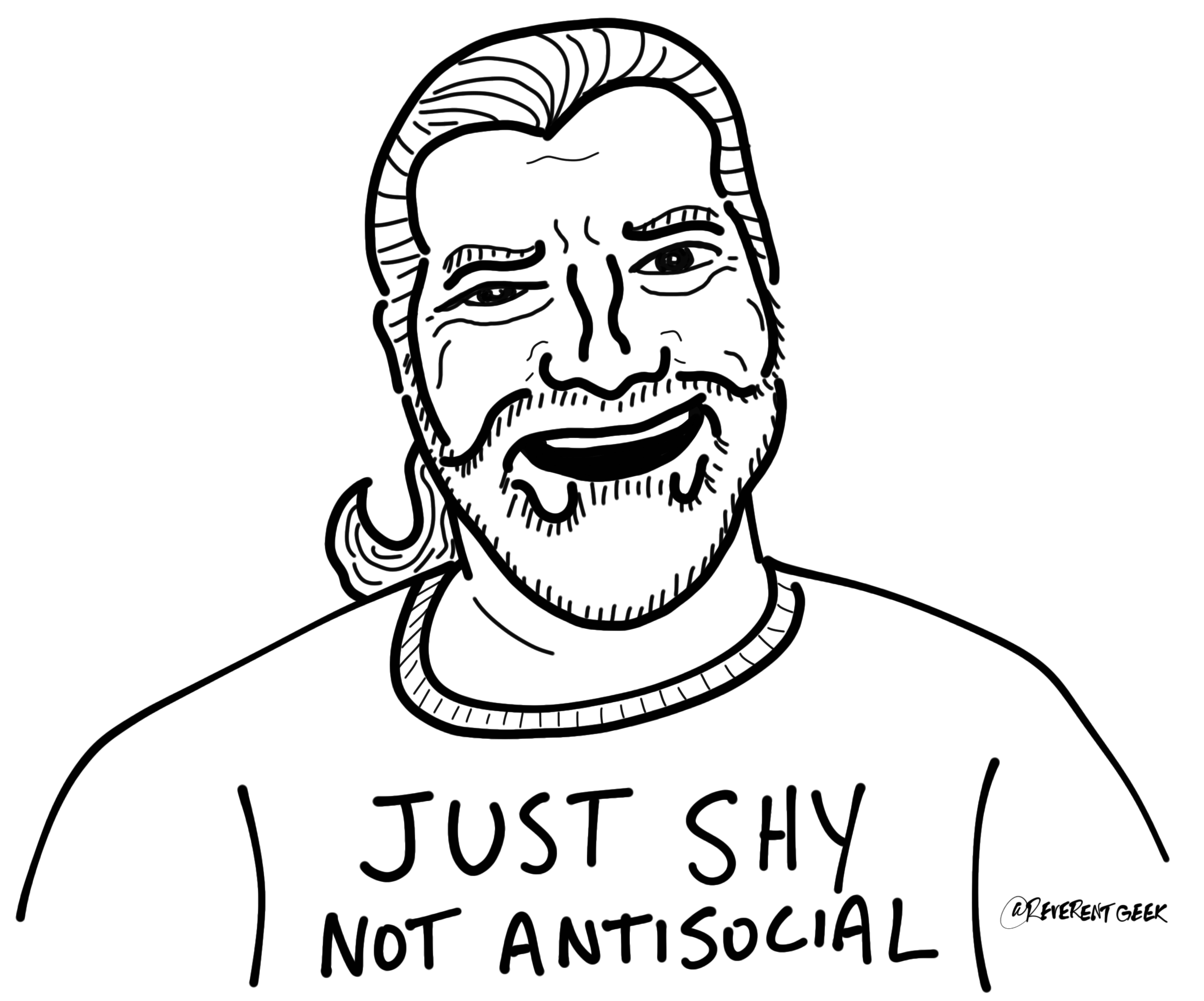 Self-titled "Developer Betterer," Jeremy Clark's personal mission is to help developers. This passion manifests itself it many ways. He has an excellent set of courses he's created for Pluralsight, speaks at conferences all over the place, and regularly blogs about things he's learning at jeremybytes.com.
But, it doesn't stop at technical skills. Jeremy is also doing incredible work to help developers advance their careers, and how they relate to one another. His talk, "Becoming A Social Developer" is making a big impact. Watch it here:
Jeremy, thank you for all you're doing in the developer community! You are awesome, and you make people's lives brighter everywhere you go. I am grateful to call you "friend."
Are you a better developer because of Jeremy?
Share your story and appreciation!
Connect with Jeremy: Twitter | Blog | LinkedIn | Becoming A Social Developer